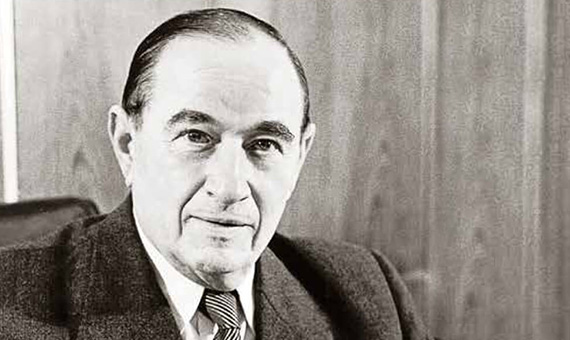 Legendary story began at the end of the 19th century. Carl F.W. Borgward (hereafteras Carl Borgward) was born as the German auto industry was merely in its infancy. As if by the hand of fate, his life was connected to automobiles since birth. Some say he was the pioneer of the future car, others credited him as an automotive genius, but he was truly much more. Carl Borgward shines as a lifetime achiever.
The consequence of Carl Borgward's relentless pursuit of educationfinally came to fruition. After 10 years' study and practical experience, the 29-year old Carl Borgward would have his breakthrough. Stimulated by German efforts to rebuilt after World War I, huge demand for industrial development became a phenomenon in 1919. Carl Borgward seized the opportunity and became partner and general manager of Bremen Tire Industrial Co., Ltd., embarking on his journey to establish an automotive empire.
TOP SELLING BRAND
In 1961, Borgward's millionth car rolled off the assembly line, beating Mercedes-Benz and BMW as it took the lead to become Germany's top selling car brand.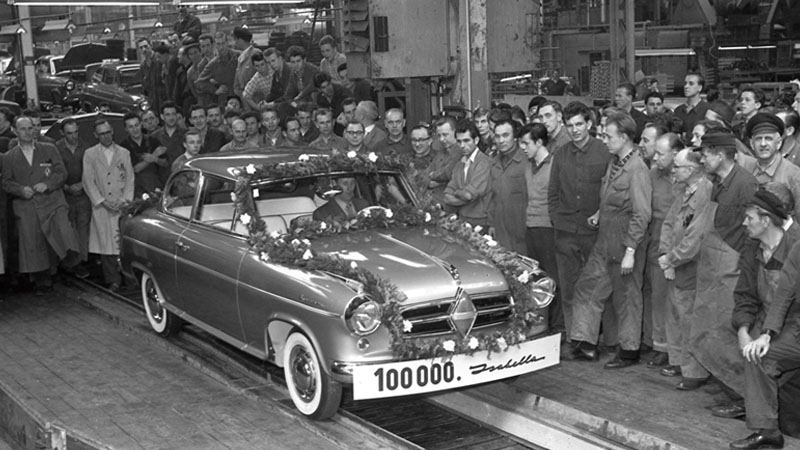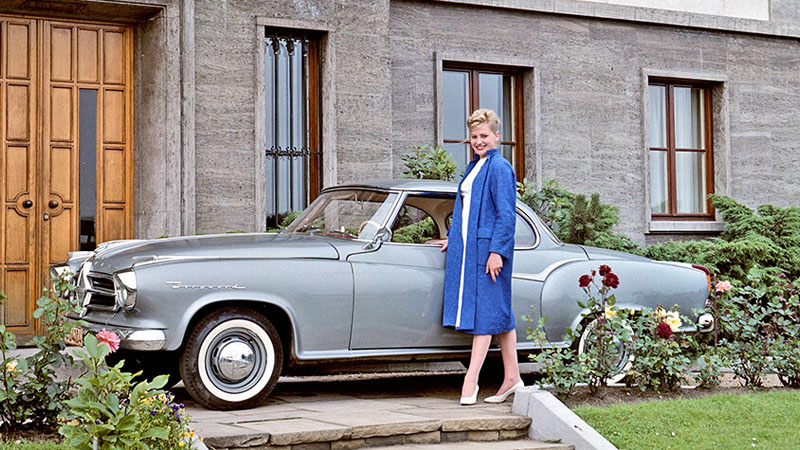 SAME CLASS AS LUXURY Brands
Borgward's most popular model was the Isabella, which won best-in-class, by sales volume.Once launched, it competed directly with the Mercedes-Benz 180, yet won the favor of consumers in competition with Mercedes-Benz and BMW for its excellent quality, reasonable price and streamlined appearance.
EXPORT CHAMPION
As Germany's largest automotive exporter in 1959, the export ratio across all of Borgward's product lineup reached 63.5%, with sales to Europe, North America, South America, Africa and Asia.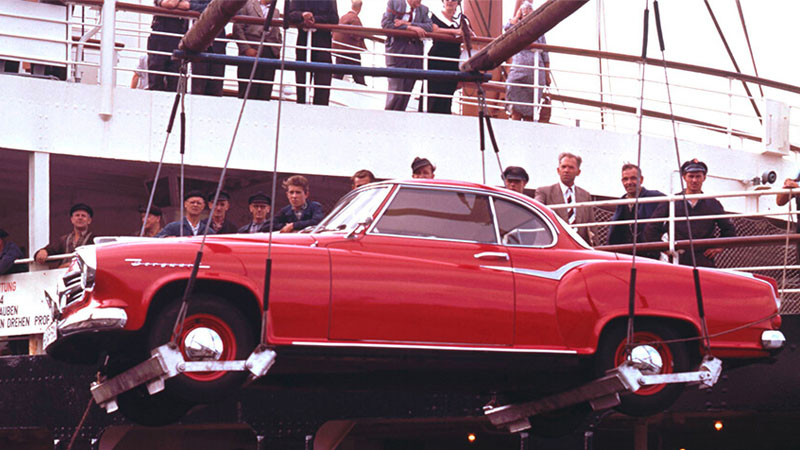 THE MOST DIVERSIFIED PRODUCT LINE
Borgward built up the most diversified product line in the world, including midsize sedans,compact cars, off-road vehicles, heavy-duty trucks, light-duty trucks, fire trucks, armored vehicles, tanks, and even helicopters, proving its technical expertise within the automotive industry and creating more model possibilities.
Racing Champion
Borgward broke 51 world racing records. In 1950, it participated in the Montlhery Grand Prixrace at the L'Autodrome de Linas-Montlhéry, France, breaking 12 world records, and tied with Porsche to be nicknamed the Heroic Duo. In 1951 at the L'Autodrome de Linas-Montlhéry, it won two team records – and 19 motorcycle records; three years later, it broke 18 records on the same track.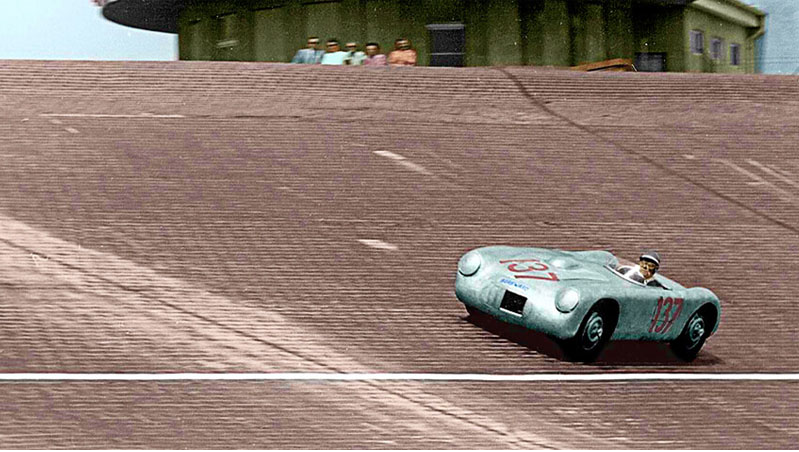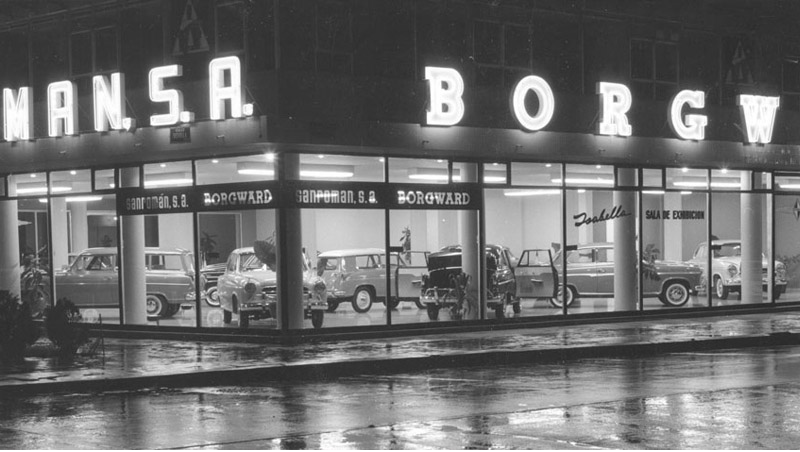 TOP FOUR LEADING GERMAN AUTO BRANDSTA
After nearly a century's hard work – which began in 1919, Borgward became the third largest automotive manufacturer in Germany; and together with Volkswagen, Opel and Mercedes-Benz, constituted one of the Top 4 German Automakers of the time.