When you drive an EV, you help clean the air and increase your
energy independence. EVs go a long way in encouraging sustainable mobility.
Giving access of electric mobility solutions to millions of individuals at the bottom of the pyramid, Ampere by Greaves specializes in last mile, affordable mobility solutions. These stylish Ampere electric scooters have low TCO and provide emission-free transportation.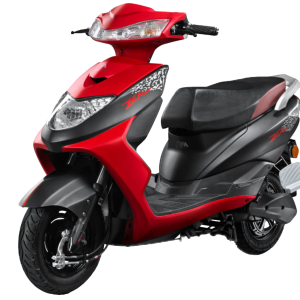 "There's torque right from the word go and it remains linear even as you gain speed. Flicking it in and out of traffic is an absolute breeze" - AutoX