13 Electrifying Years
Backed by 162 Years of Trust from Greaves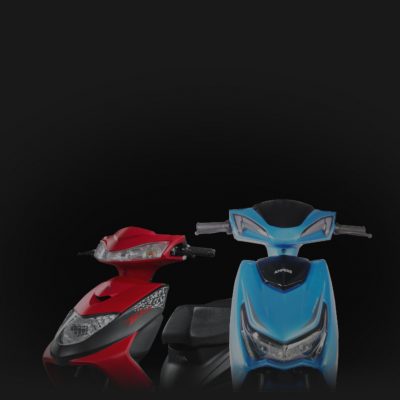 Giving access of electric mobility solutions to millions of individuals at the bottom of the pyramid, Ampere by Greaves specializes in last mile, affordable mobility solutions. These stylish Ampere electric scooters have low TCO and provide emission-free transportation
Going electric isn't new for us. We switched to this line of thought way back in 2008. We are the early believers, the committed, the passionate those who saw answers beyond the obvious. This belief is reflected in design, development and manufacturing of battery operated electric vehicles, two wheelers, three wheelers and custom built vehicles. Come share our journey. The road built on perseverance is best traveled with those who are fully charged.
2008
Ampere Founded
3 models of e-scooter launched 2009
Scooter For Differently Abled
Government of India selects Ampere to supply vehicles for Differently Abled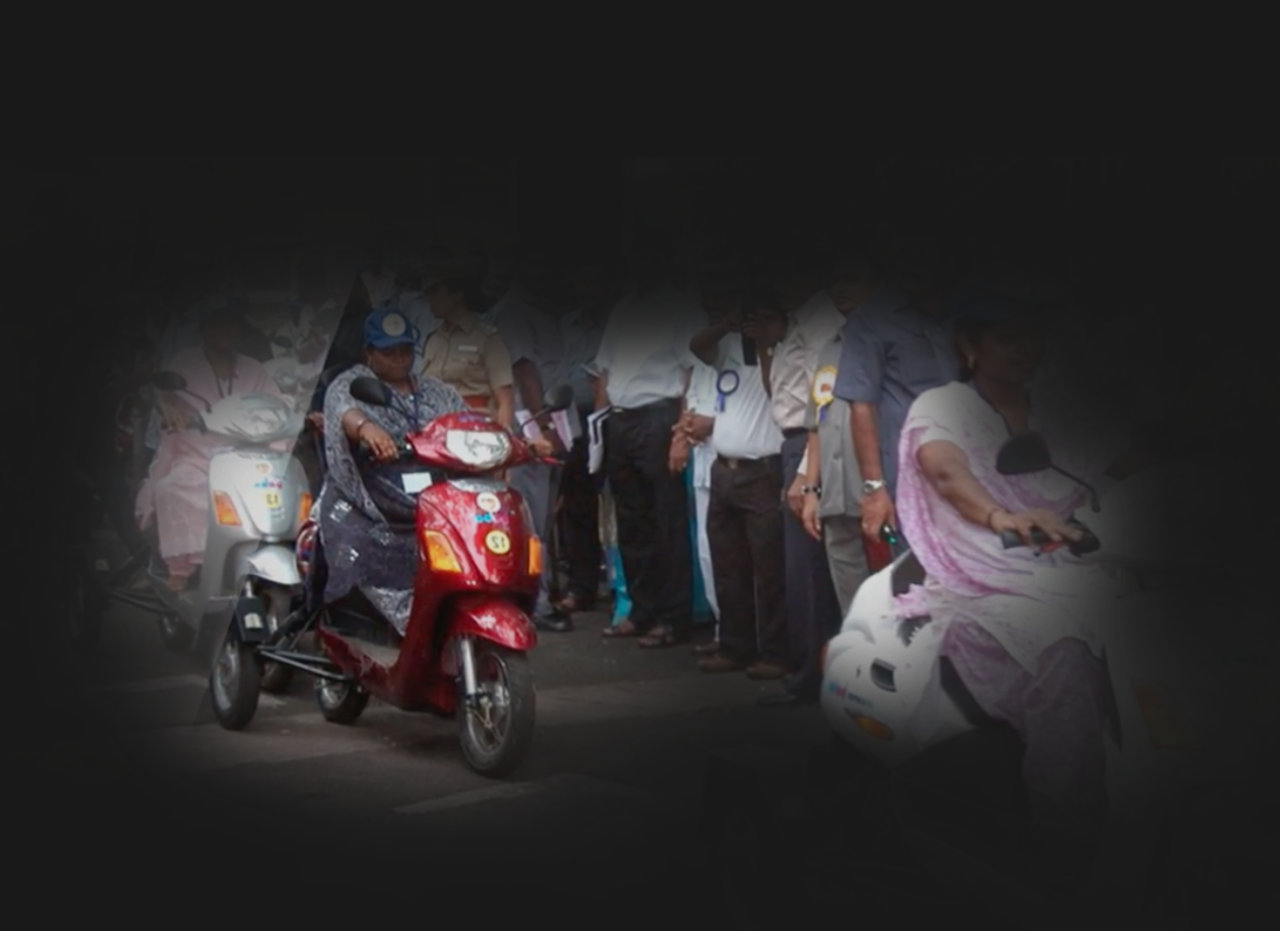 2010
E-Cycle Launched
3 models of e-cycle launched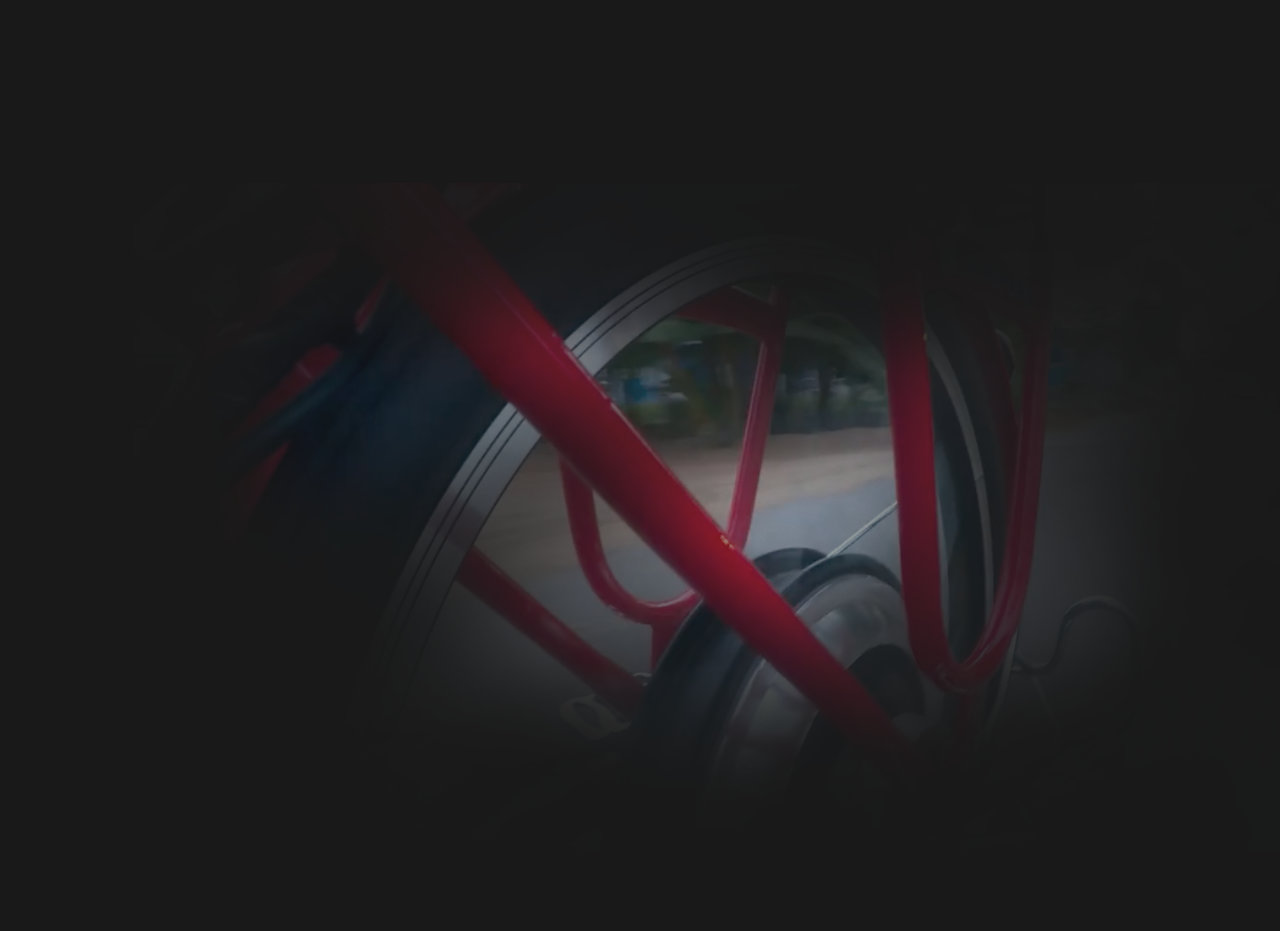 2011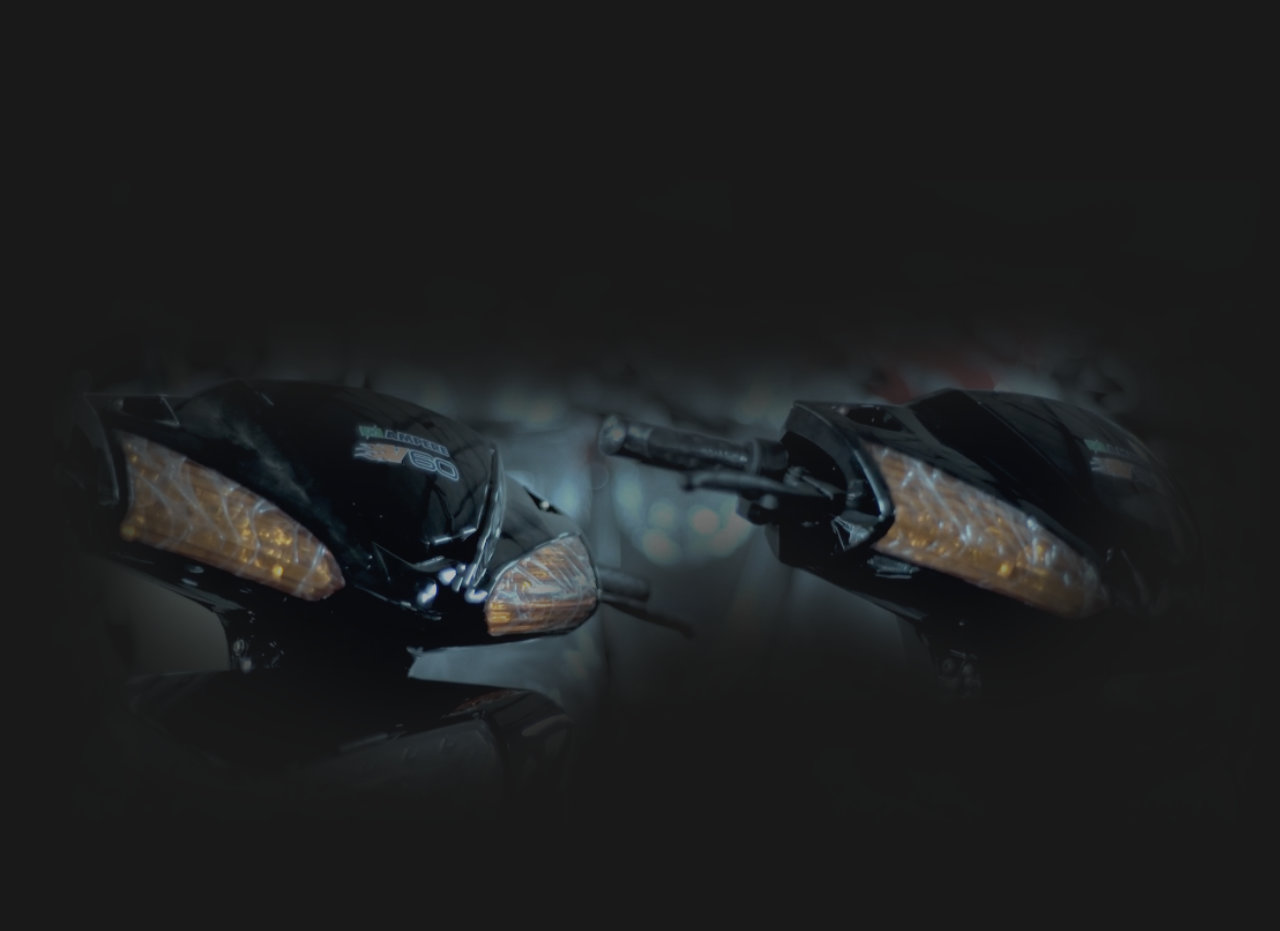 2012
Made in India
Ampere Gets R & D Recognition from DSIR, Delhi; Ampere gets selected for a soft loan from TDB, Delhi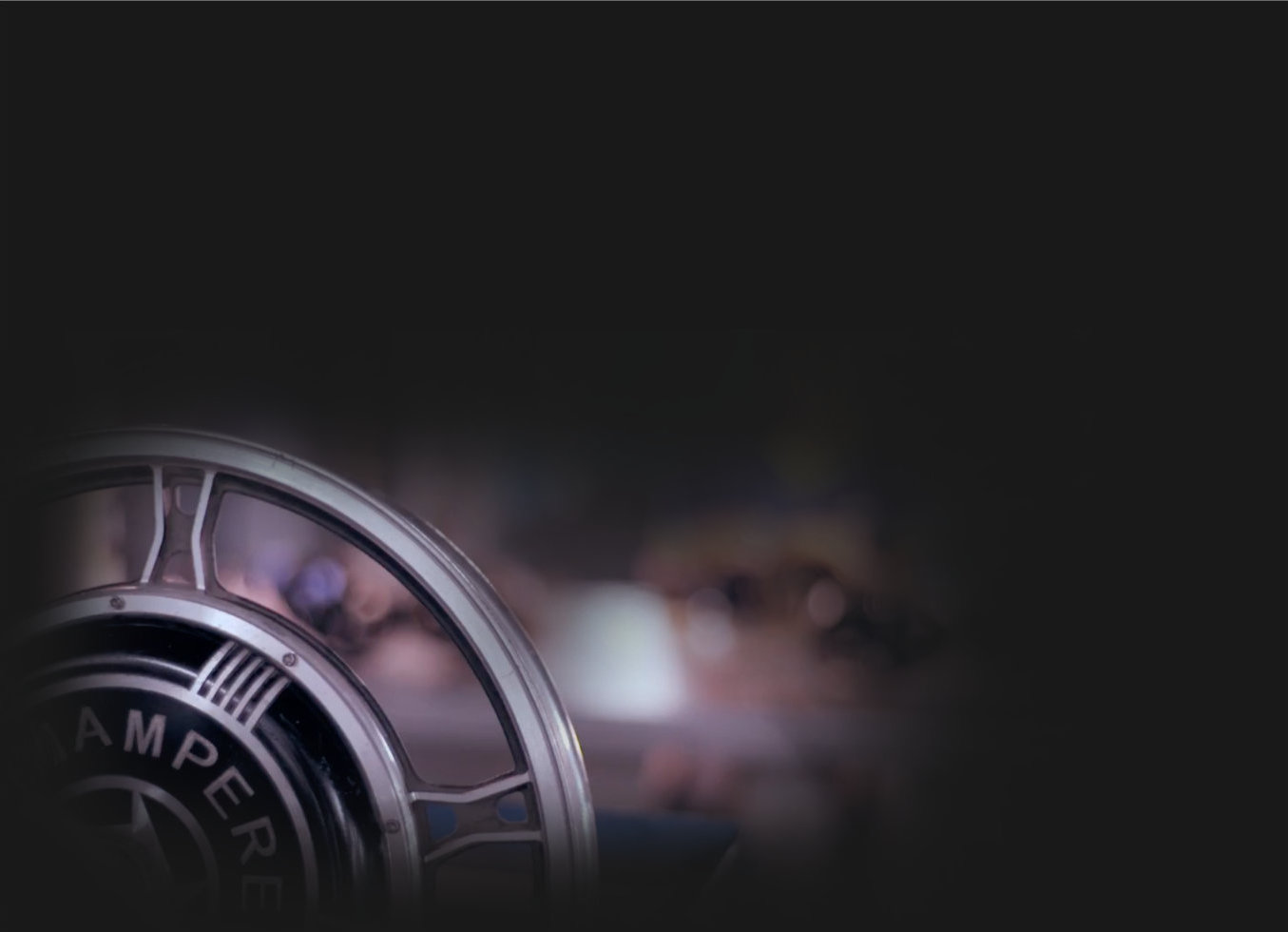 2013
Innovation Galore
Introduction of Indigenized Charger and IQ Battery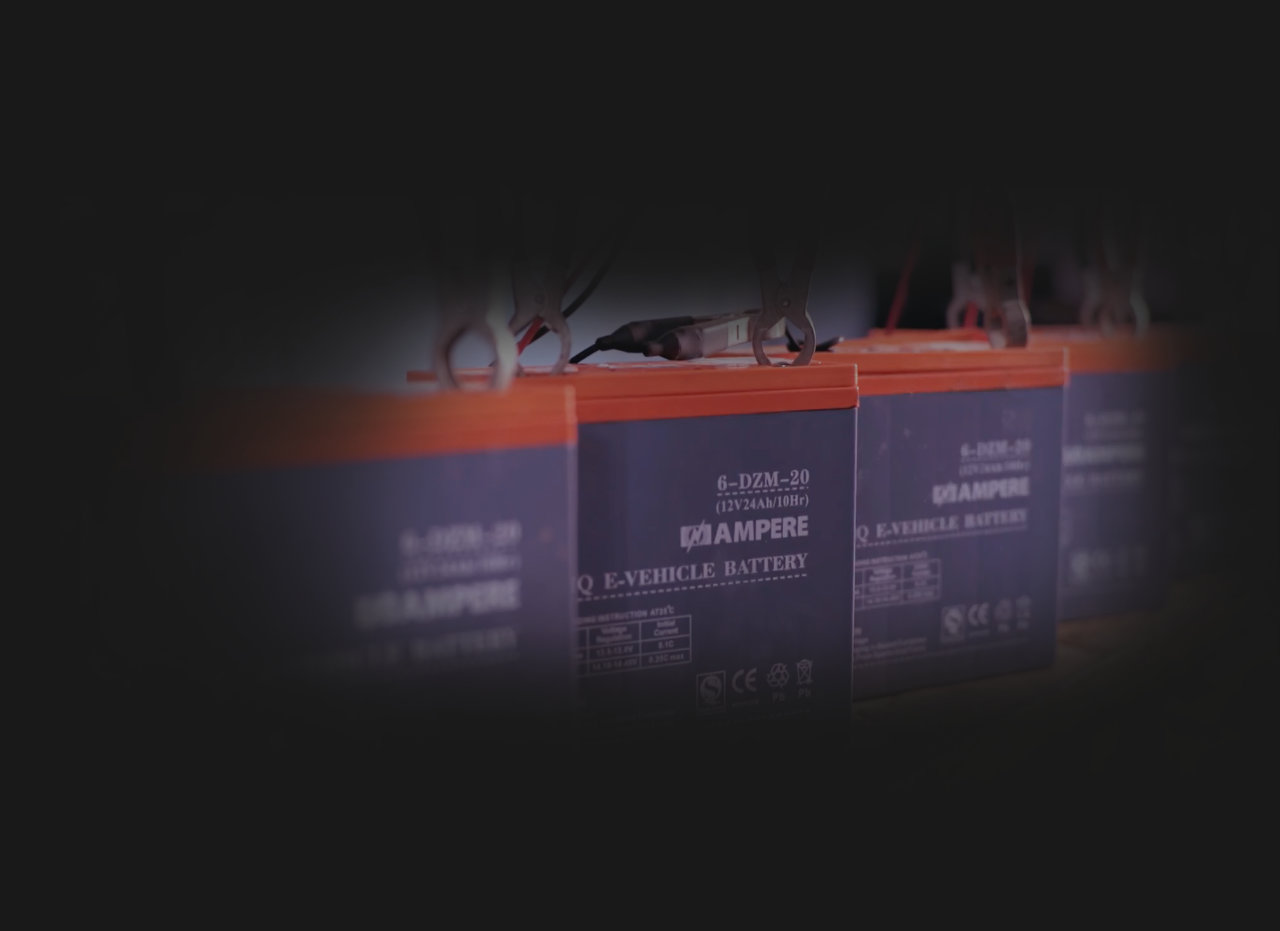 2014
Vehicles for Waste Management
Design and Supply of Battery Operated Waste Management Vehicles for Panchayat, First of its kind in India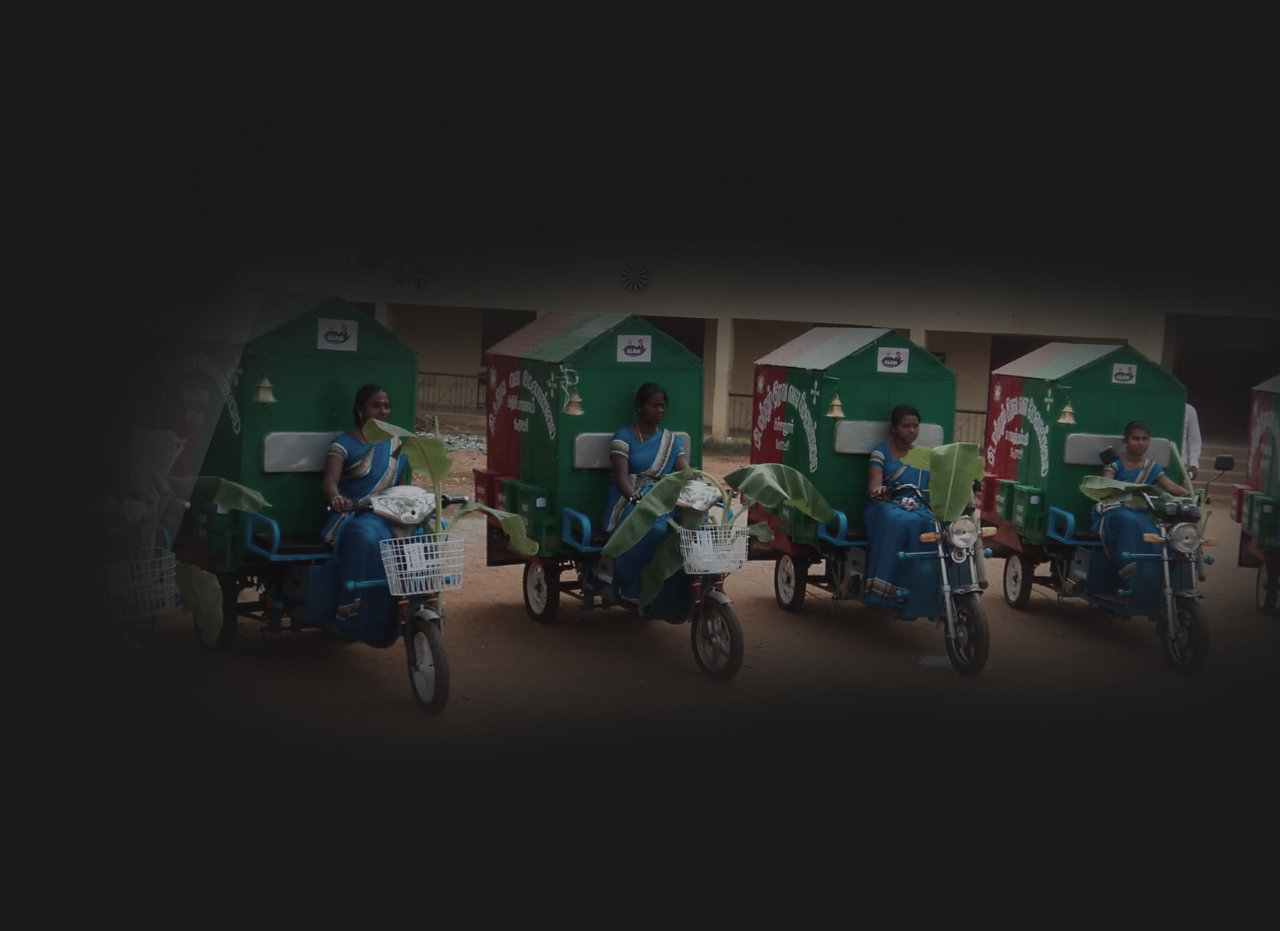 2015
Expansion and Tata Investment
Ampere inaugurates the second factory.
Shri Ratan N Tata invests in ampere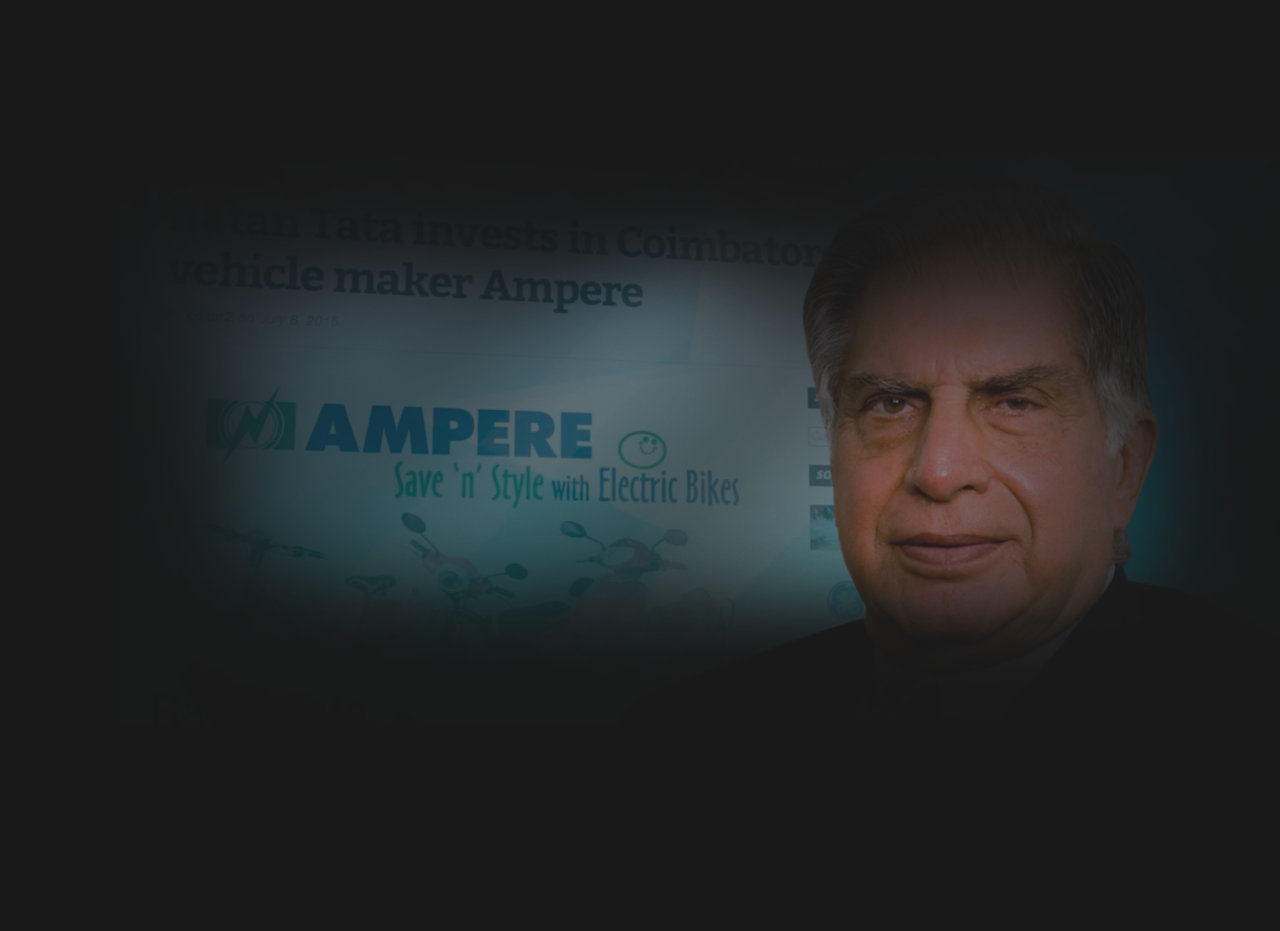 2016
More Investors
Mr. Kris Gopalakrishnan and a few other investors make an investment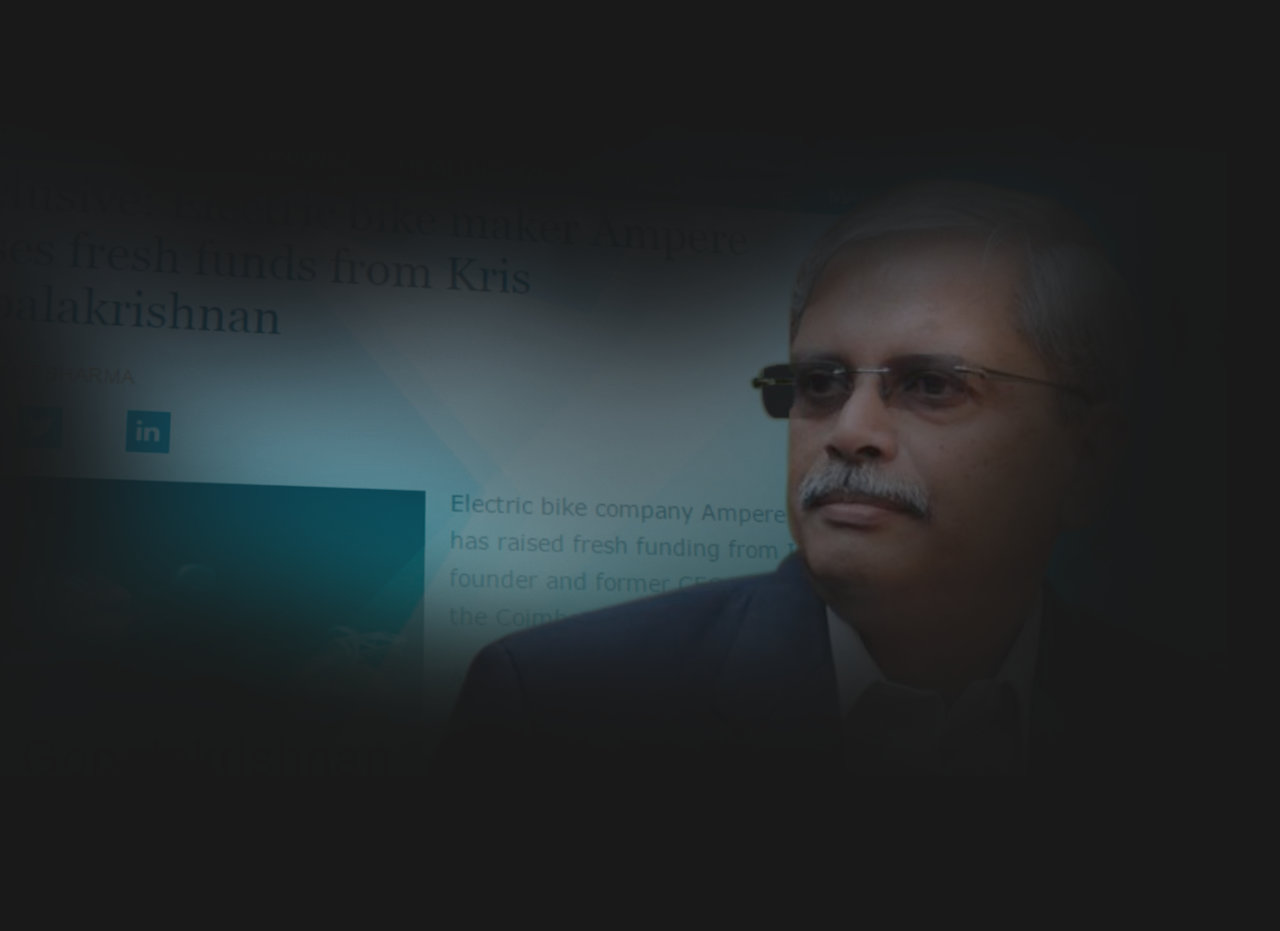 2017
Product Launch
The launch of Reo and expansion of Distribution Footprint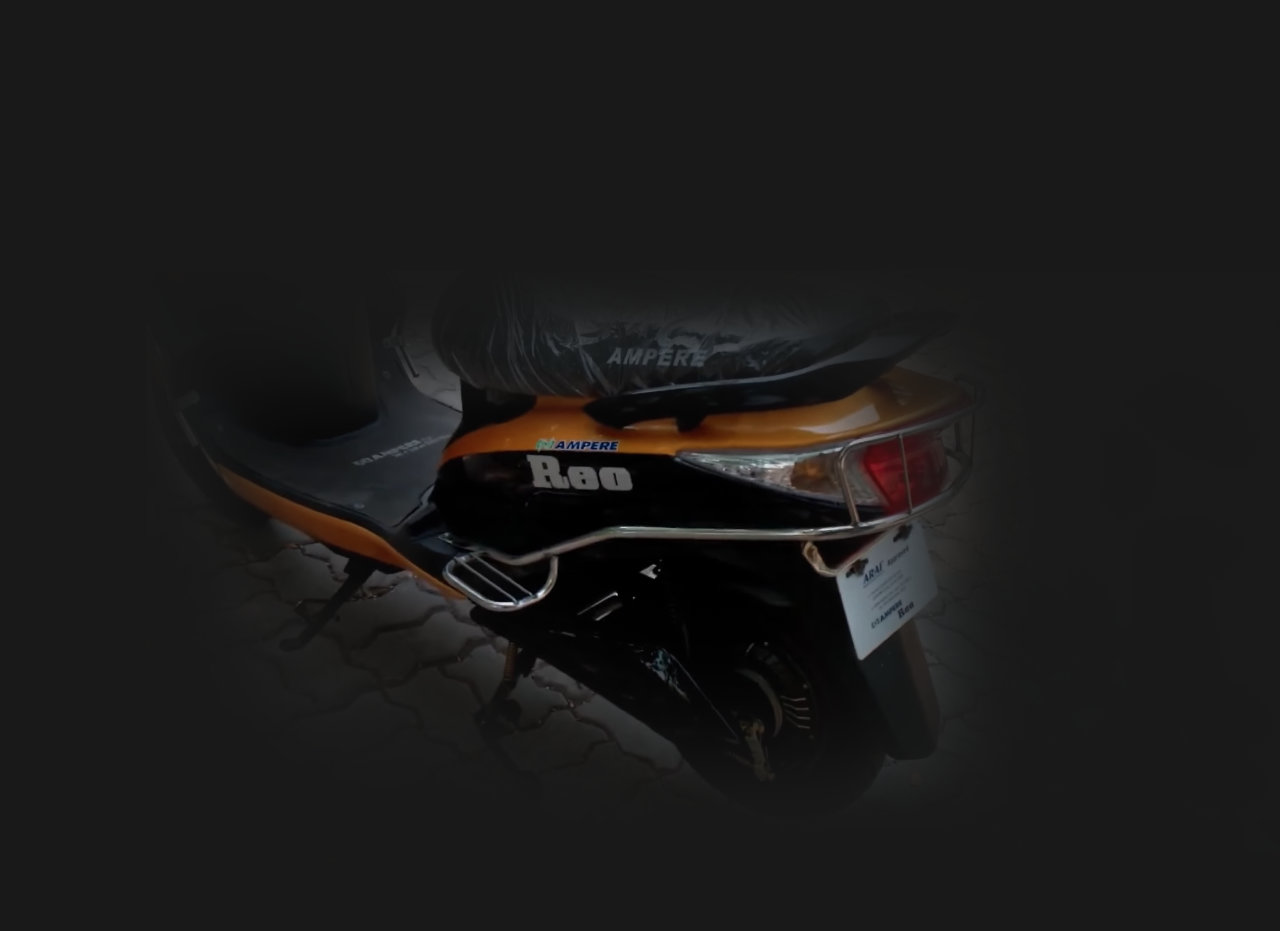 2018
Greaves' investment & Launch of Magnus
Greaves Cotton Ltd invests in Ampere and acquires a majority stake. The launch of Reo Lithium & Magnus 60V EScooter.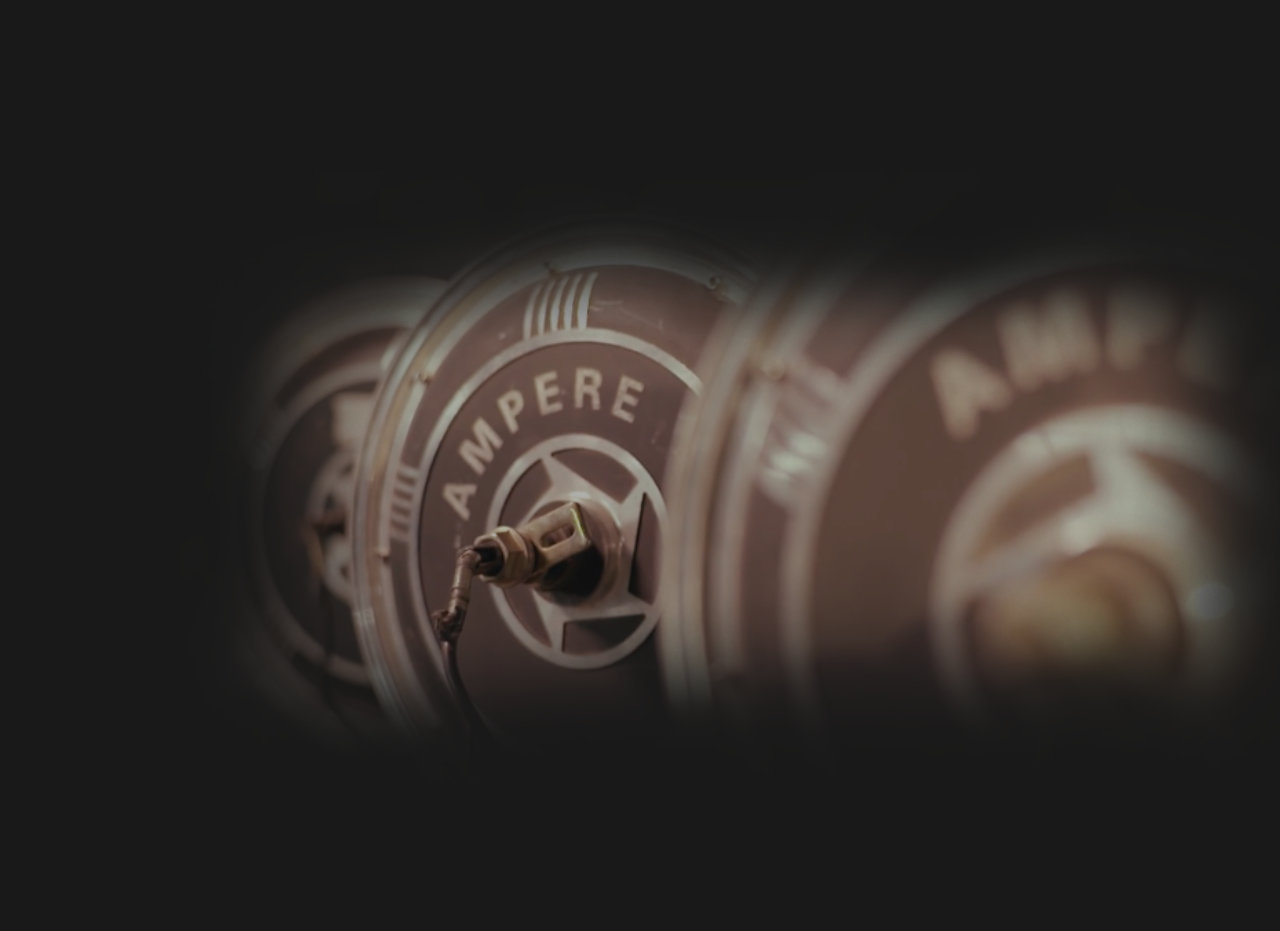 2019
Zeal & Reo Elite Launched. Ampere 100% Subsidiary of Greaves
Ampere becomes a 100% subsidiary of Greaves Cotton Limited. Zeal & Reo Elite electric vehicles launched. 200+ Ampere showrooms opened across the country.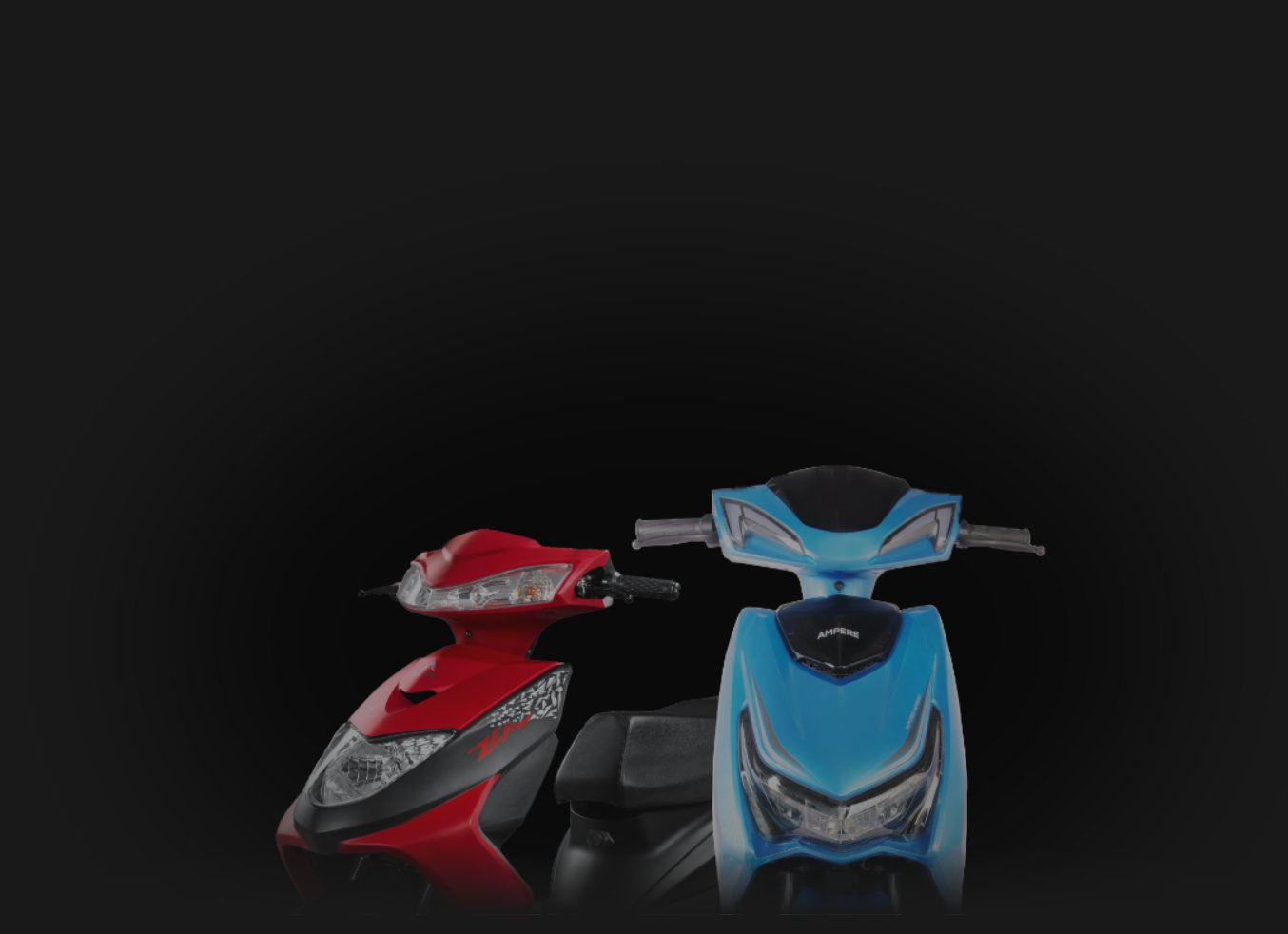 2020
Magnus Pro Launched. Ampere Steps into 12th Year
Ampere, a subsidiary of Greaves Cotton Limited, stepped into its 12th year of existence. Magnus Pro electric scooter launched.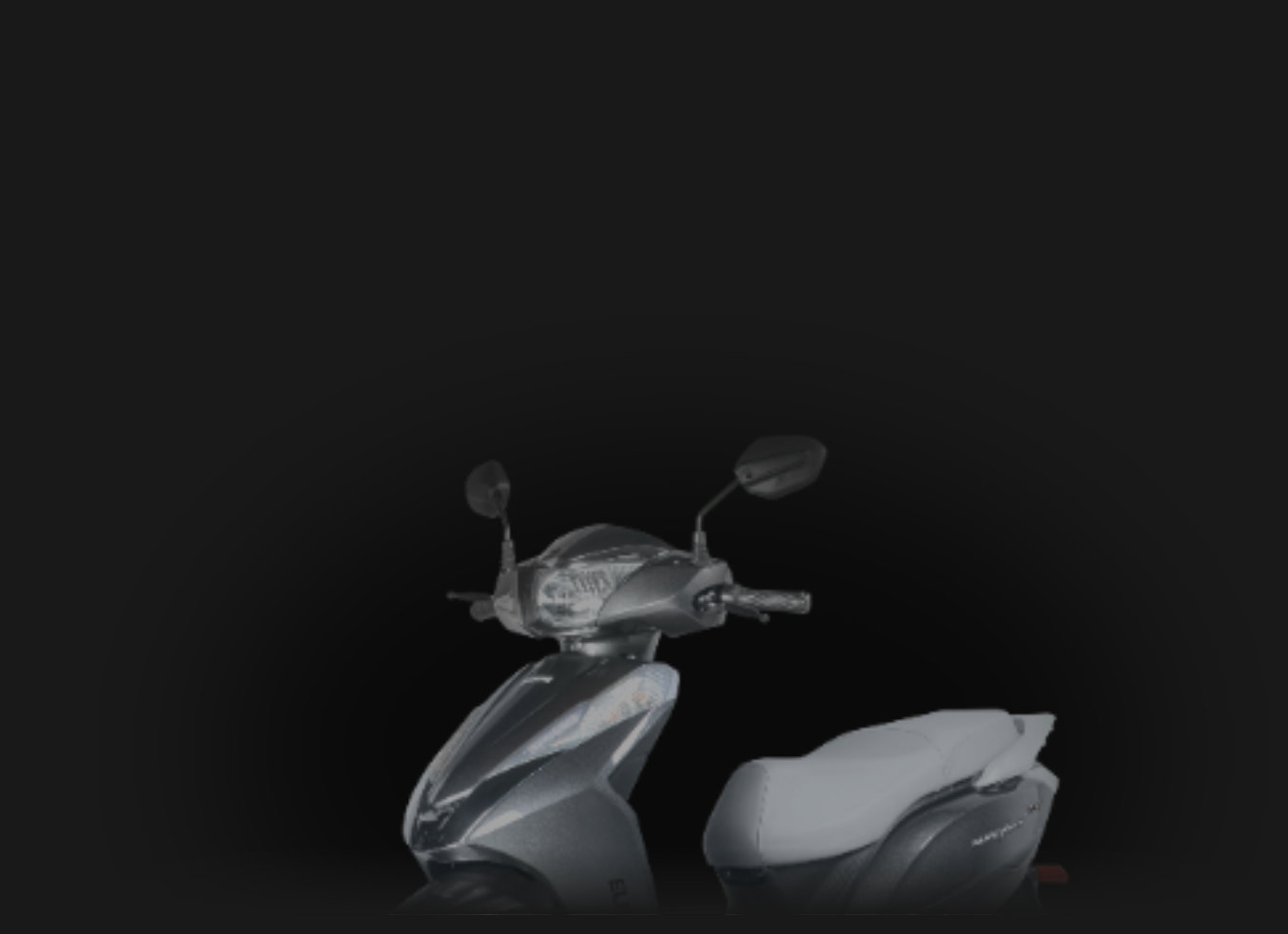 2021
Ampere Electric announces " Ampowering Change' a customer education initiative for New India to shift towards affordable and sustainable e-scooter.
Ampere Electric Plans Investment of INR 700 crore for e-mobility manufacturing plant in Ranipet, signs MoU with Government of Tamil Nadu.
Ampere wins the Indian Achievers' Award for promising Company.