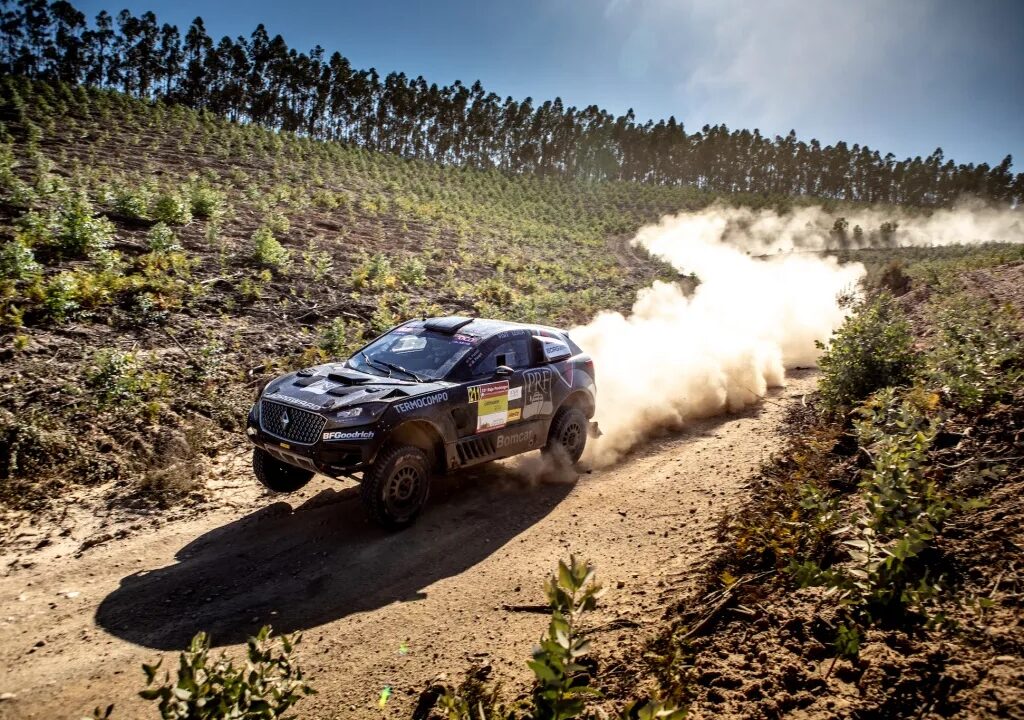 Dakar Rally is one of the most prestigious professional off-road rally events and is called "the game for adventurers" because of its long schedule, tough terrain conditions and high risks. In 2018, Borgwrd fleet went to Dakar Rally for the first time, with the great adaptability and superb competitiveness showcased by its two race cars and drivers, it achieved excellent result. Dakar Rally will be held in Saudi Arabia in 2020, which is the first time the event is ever held in Asia after Africa and South America.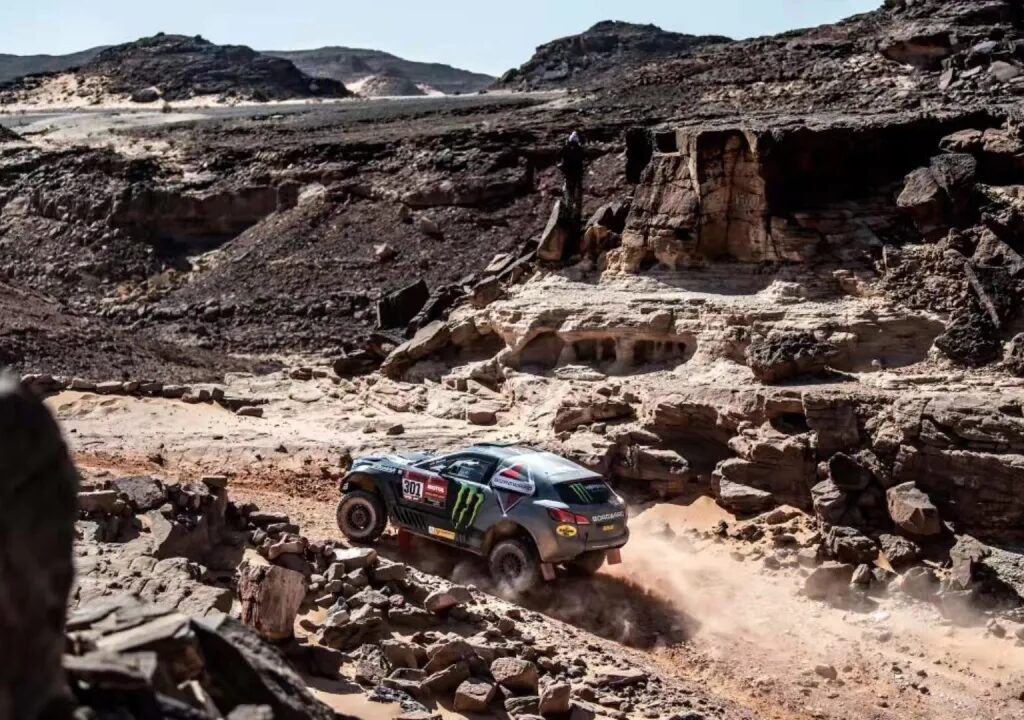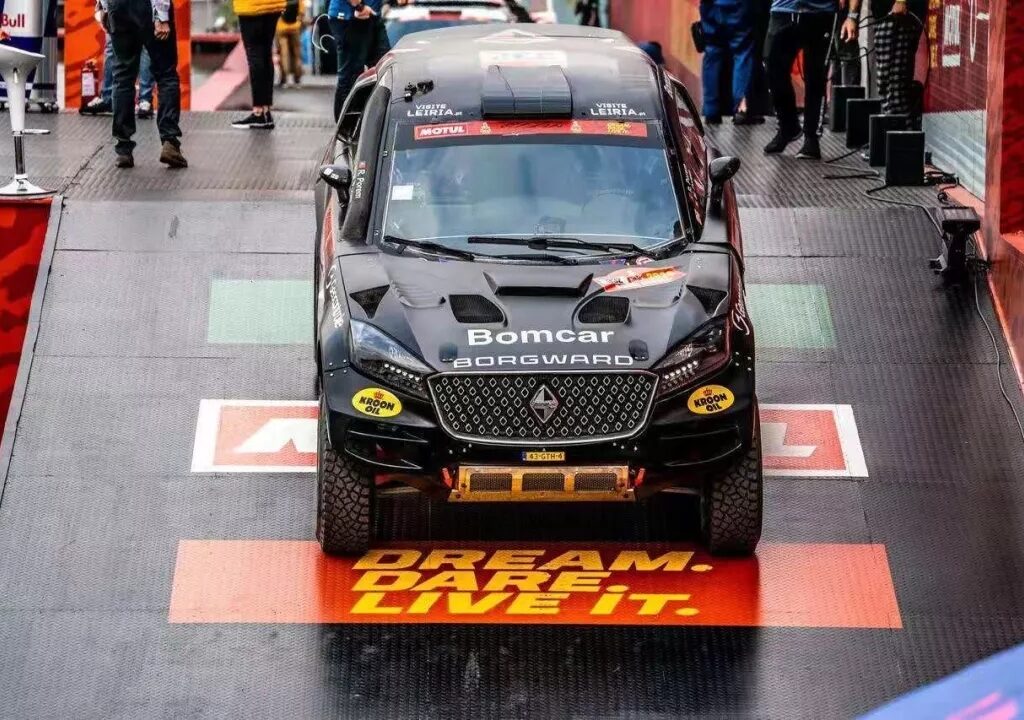 It is said that the Borgward team has already started its preparation for official rally and is estimated to arrive at Saudi Arabia by December after completing series of test events. Besides rally cars, Borgward will also send 3 un-retrofitted BX7 TS as convoy during whole rally.
Borgward was once a legend in various international races. During the period from 1950 to 1958, Borgward earned great places in 24 Heures du Mans, Nurburgring 1000KM, Carrera Panamericana, Montlhéry Race and other top international car races, breaking world records for 51 times.
Joan Roma Cararach, whom Borgward signed contract with this time for the coming Dakar Rally, was the champion of Motorbike Group in the 2004 Dakar, and had also won 6th place and 3rd place of car category in 2005 and 2006 respectively. Later in 2014, Joan Roma Cararach became the winner of Car Group, becoming the Third one who won champion in both Dakar Motorbike Group and Car Group. Nani Roma said: "As a car brand boasting legendary history, Borgward has broken many records of international car races. It is a great honor for me to be part of Borgward fleet for Dakar 2020 and I hope I can make new achievements in the Dakar rally."