The Spirit of Himalayas to move beyond the mobility and design of the world, and most importantly to the journey of finest quality that we will take you to. We look beyond to the future and make sure you have to do great things with great effort and create a right motion to your path. We want your drive to help you explore beyond yourself and build experience that reminds us truly alive.
Our mission is to create daily mobility with sustainable output without compromising its intuitive, liberating and architecture from all the way. We always drive to get around people, deliver exceptional range without sacrificing the performance and comfort
Leading ourselves as an company, who always look forward to sustainable future with vehicle technology that reinvents the emotion and drive through what we deliver to the people.
DSM Global Company is a company dedicated to provide the customer with ever-growing choice of automobile and the best brands to the customer of Nepal. We thrive to provide the customer with tailor-made service, exclusive advantages and value for money for all the range of vehicles that we provide. Our service will be executed by the team of well- experienced professionals.
Evolution of DSM Global through the Years
2004
Business Agency
of Standard Tractors India, Solo Distributor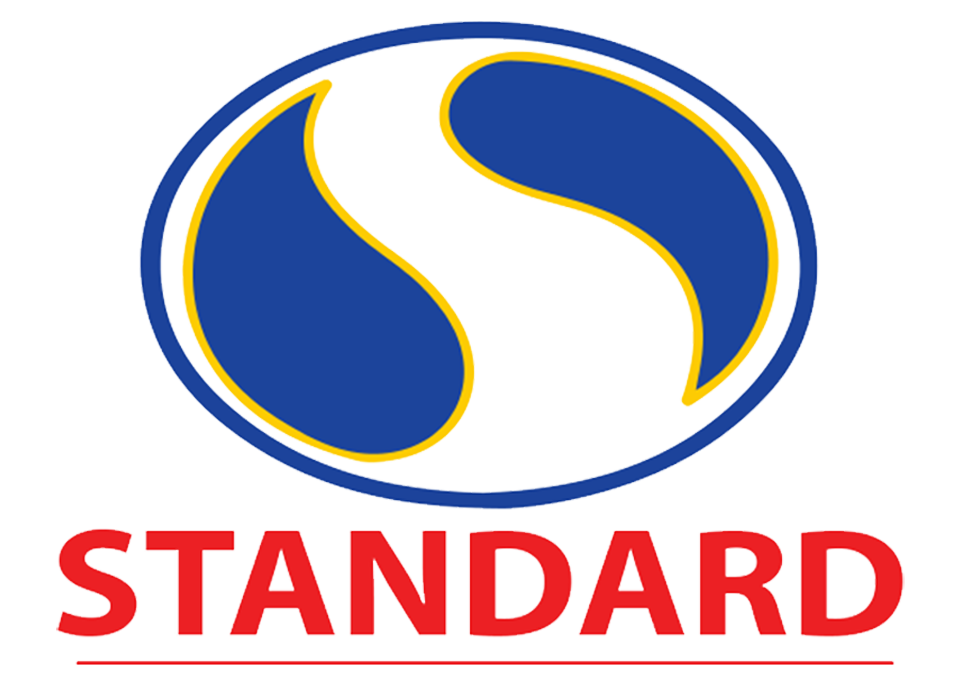 2007
National Distributors
Naza Corporation for Naza Cars, Malaysia
2009
Distribution
S&T Motors for Hyosung Motorcycles, S. Korea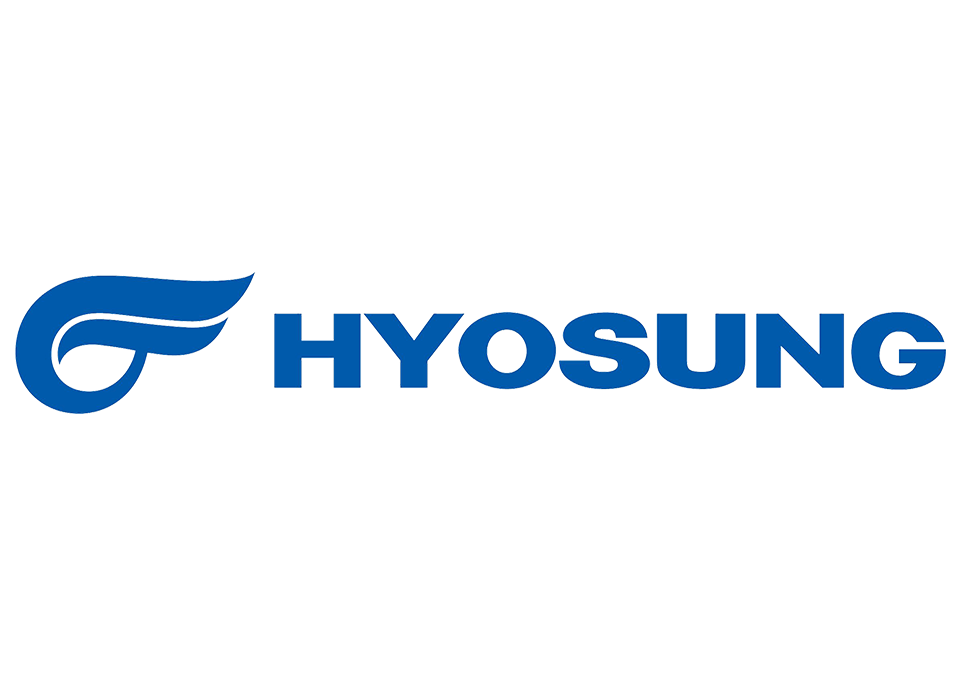 2010
Distribution
Chery International, China
HANU Genset from India
Fiat Automobiles, Now, Fiat Chrysler Automobiles (FCA)
Director Batas Brothers Motors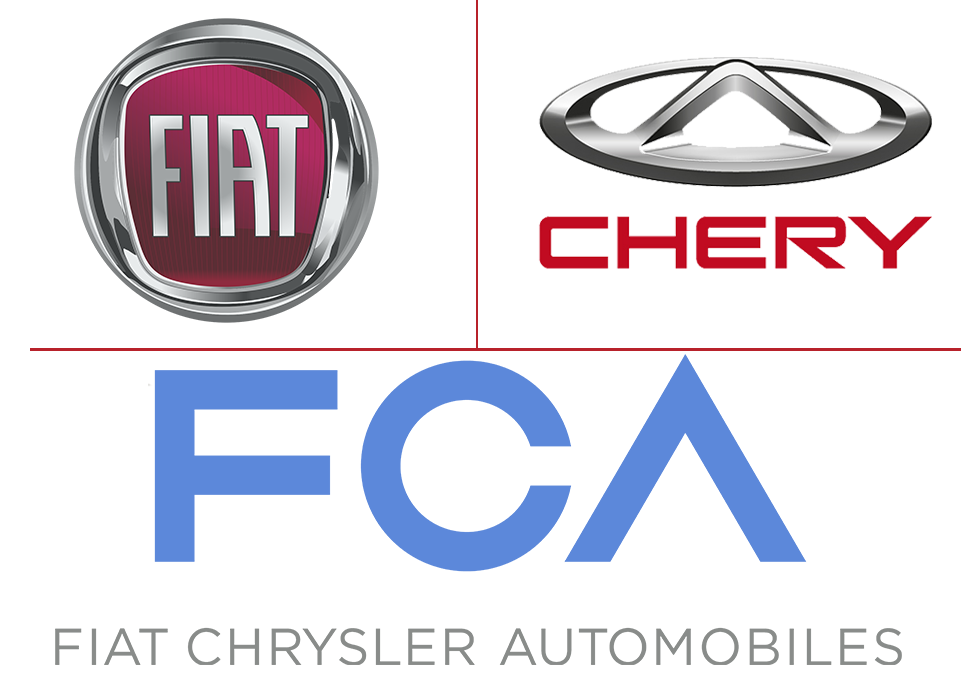 2011
Distribution
Kato-works for Construction Machines, Japan

2012
Distribution
Petronaz Lube from India
JAC Automobiles China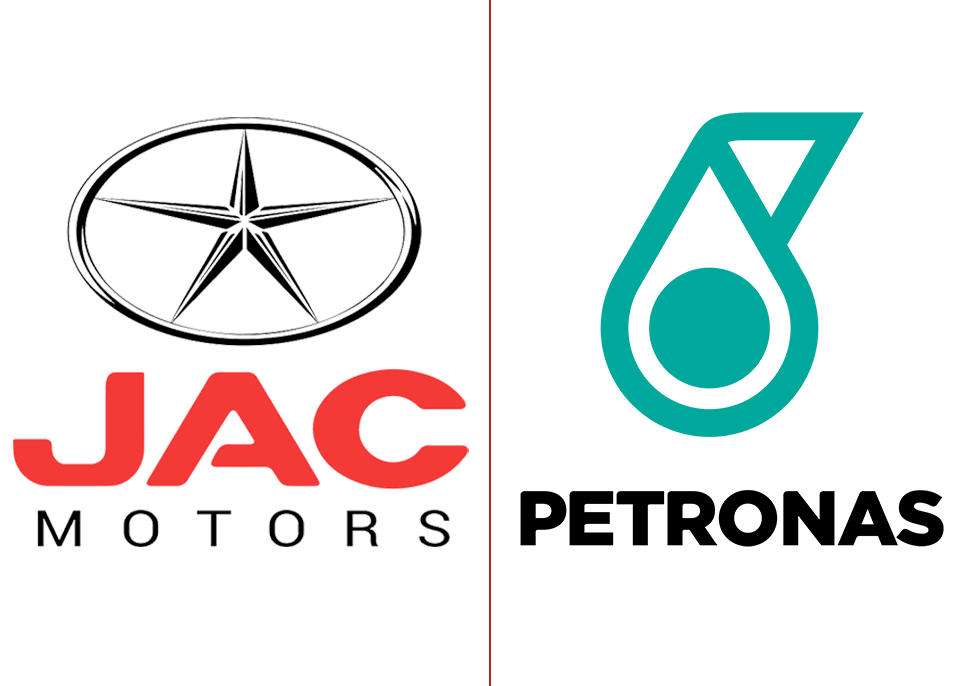 2013
Distributor
FIAT Jeep, Abarth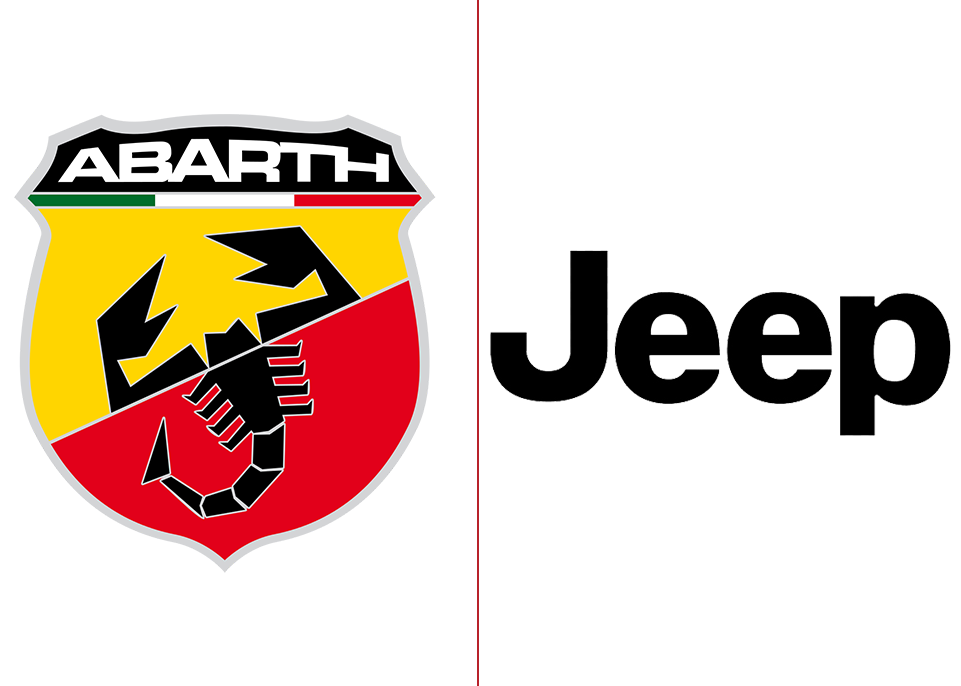 2018
Borgward distribution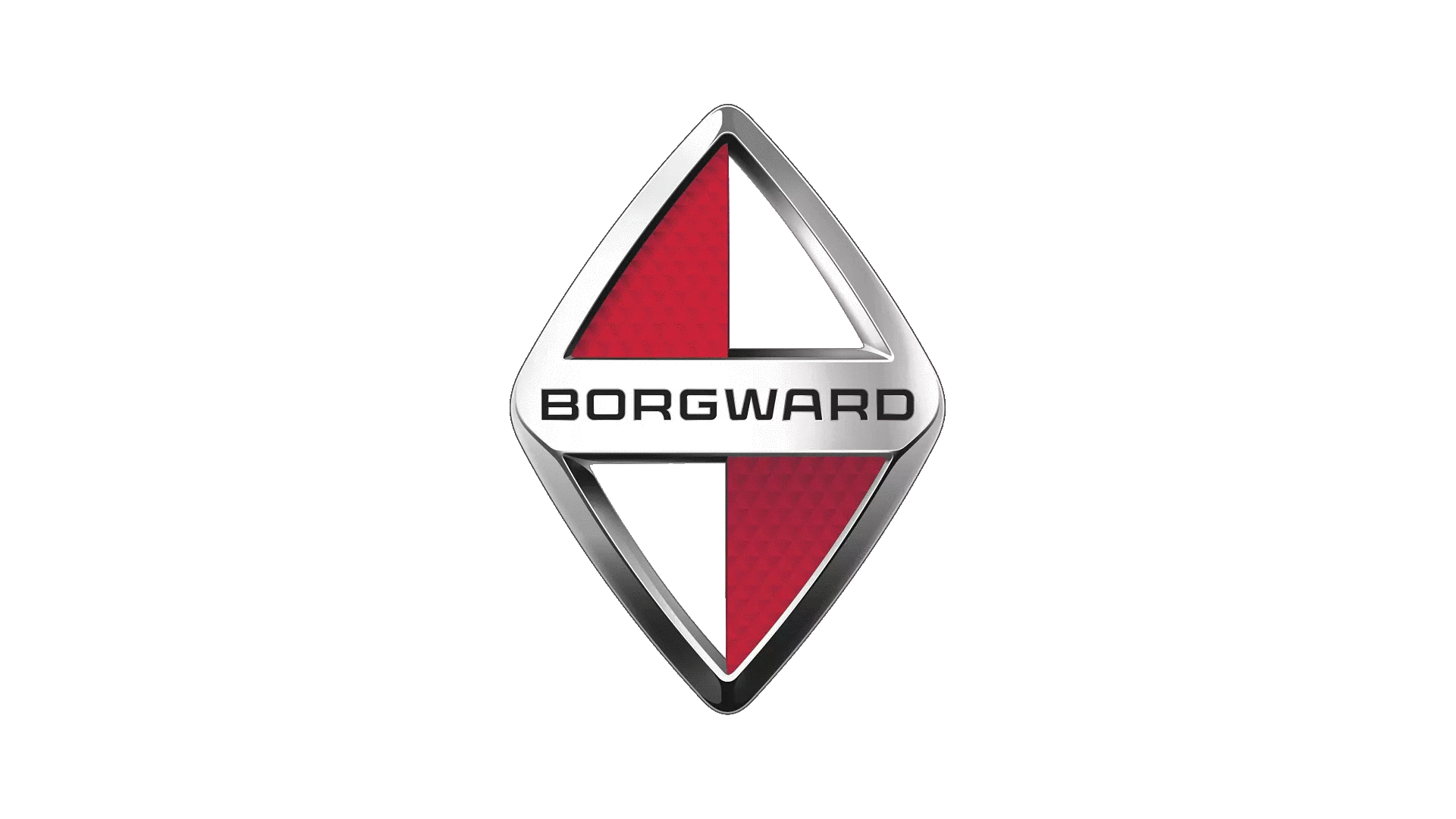 2019
Ampere vehicles
India Distributor, Greave Cotton India Ltd.